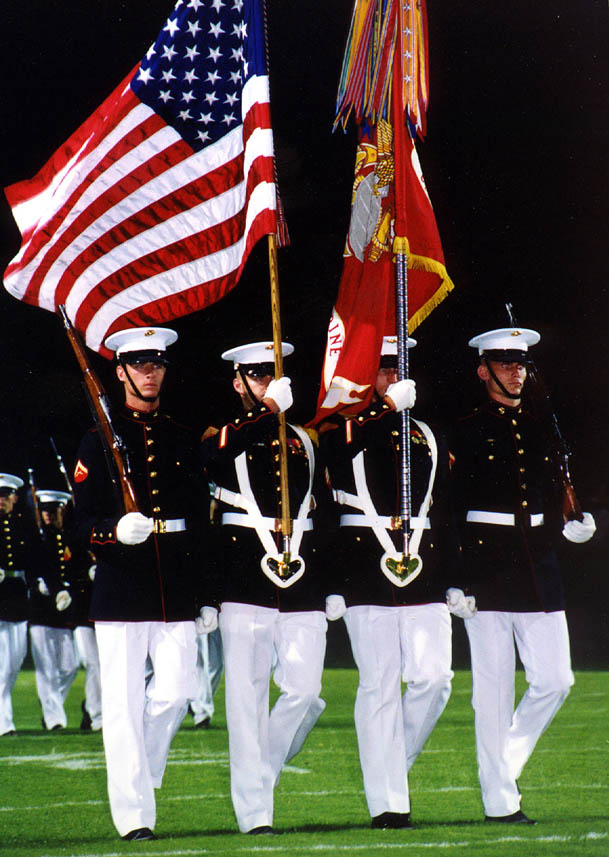 "The Corps'' is that group of persons who constitute her support team, usually her closest family and friends. It also consists of a team who will be there for you. Depending on her relationship with others at work, it can also include coworkers and, yes, bosses. Whoever is a member of the Corps must be willing and committed to being her support team.
The people in the Corps must be positive, proactive, protective, loving, great listeners, keepers of secrets, and on call, available at a moment's notice. They must also be calming, caring, and concerned. They must know when it is time to step out of the way and when to step into a situation. They need to recognize the time to take orders from her and when not. The Corps is all about helping.
Members will clean the house, take the kids to school, drive her to her doctors' appointments—in short, do everything and anything that needs to be done. They will always have her best interests in mind. If she is up for talking, fine, they are there to listen. If she wants time to herself, they don't take it personal.